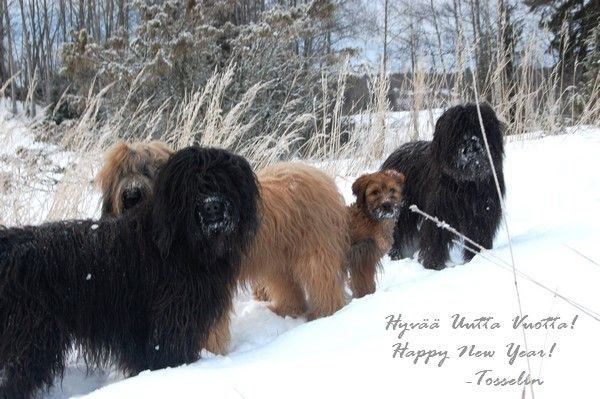 ---
I'm having troubles with my e-mail - so if you haven't gotten an answer, please be kind and resend your message. Sorry for the trouble, but all messages just don't get through.
You're most welcome to Tosselin Briards.

At the moment the site is (still and again) under reconstruction and will be back little by little with some new & old content.
Noora Kosonen
Oikopolku 5
37530 Lempäälä
Finland
gsm 0400-582654
- - - - - - - - - - - - - - - - - - - - - - - - - - - - - - - - - - - - - -